Posted on December 22, 2021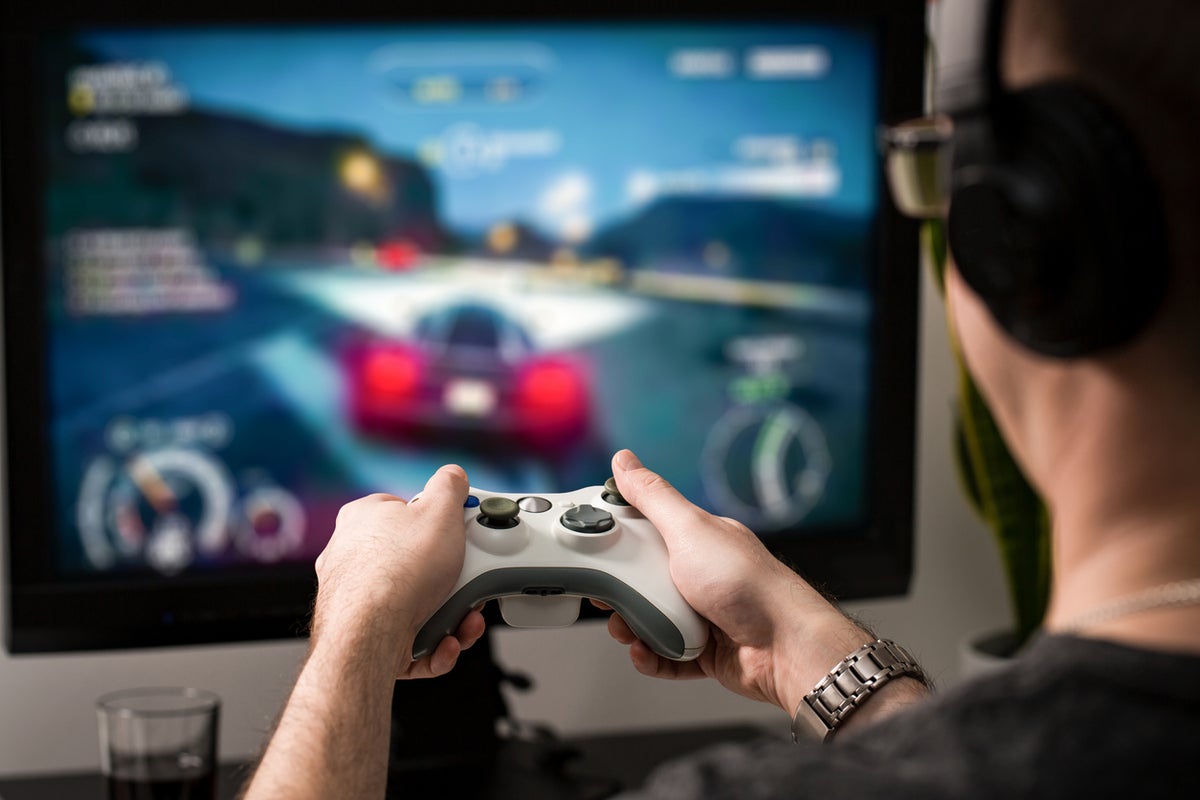 Everyone surely likes activities that involve being in a virtual world. There is no doubt that gaming is exciting, the perfect way to relax and have fun, but remember, everything with an advantage comes with a disadvantage.
It becomes disadvantageous when a gamer sacrifices time for important things to game. When someone is constantly gaming especially missing important activities because of gaming, then it becomes an addiction.
Addiction can be dangerous as it puts your entire schedule, plan, and life at risk. You begin to devote long hours that should be used for productive activities for gaming. Considering looking for other activities that you could do for recreation? Visit UK.collected.reviews and check other customers' reviews, there are various reviews about fitness programs too.
Below are 4 signs you may be addicted to video games:
1. Use it as an emotional support
Gamers that are addicted find themselves wanting to … Read More